Company
The main activity of Mettreal Investments Limited is the trade in raw materials for the production of plastic packaging: polyethylene terephthalate (PET), high density polyethylene (HDPE).
Mettreal Investments Limited delivers the best PET and HDPE raw materials from the world's leading suppliers:
GS Global Corporation (Korea) http://www.gsgcorp.com/En/,
Toyota Tsusho Corporation ( Japan) http://www.toyota-tsusho.com/english/,
Posco Daewoo Corporation (Korea) https://www.daewoo.com/eng/index.do
Polymers/Chemicals
METTREAL INVESTMENTS LIMITED connects producers and consumers in an independent, reliable and dynamic way. A well-established network of global suppliers as well as a wide range of alternative products and solutions, guarantee highest availability, flexibility and high continuity of supply. We rely whenever possible on long-term custotmer and supplier relationships; as a result the majority of our products are secured through long-term purchase contracts with leading suppliers around the world.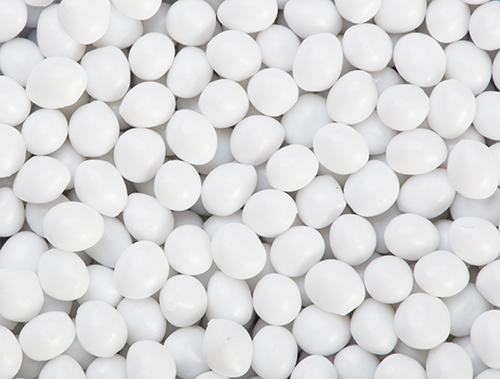 Major Polyethylene Terephthalate (PET) Grades Supplied by METTREAL
BOTTLE GRADE JSP FY1002 PRODUCER: PAN-ASIA PET RESIN (GUANGZHOU) CO., LTD, CHINA
BOTTLE GRADE JADE CZ-302 PRODUCER: JIANGYIN XINGTAI NEW MATERIAL CO., LTD.
BOTTLE GRADE WANKAI WK-881 PRODUCER: ZHEJIANG WANKAI NEW MATERIALS CO., LTD.
BOTTLE GRADE HENGYI HY-W01 PRODUCER: SHANGHAI HENGYI POLYESTER FIBER CO., LTD., CHINA
The main brands of high density polyethylene (HDPE) supplied by METTREAL:
POLYETHYLENE EL LENE H255JA PRODUCER: SCG PERFORMANCE CHEMICALS CO., LTD., THAILAND
POLYETHYLENE EL-LENE H555J PRODUCER: SCG PERFORMANCE CHEMICALS CO., LTD., THAILAND
POLYETHYLENE LUTENE-H ME2500S PRODUCER: LG CHEMICAL LIMITED, KOREA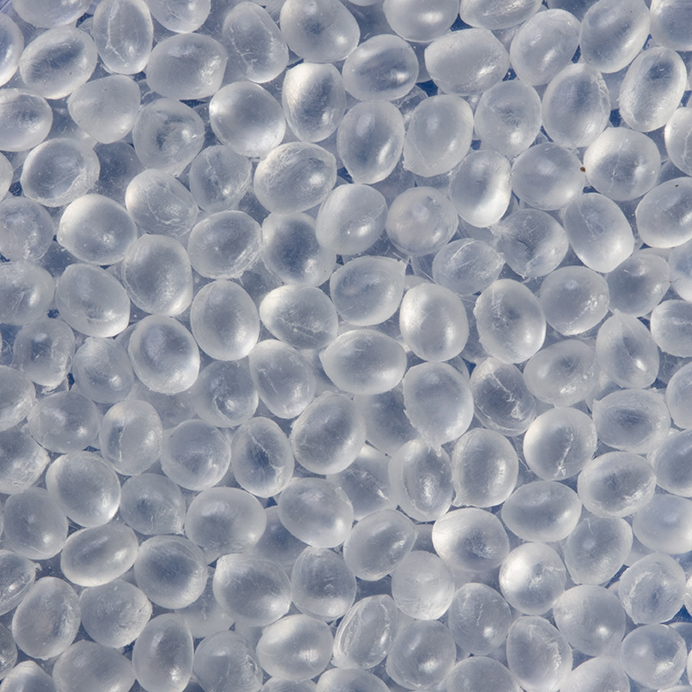 Manufacturing
In line with oua vertical diversification strategy, METTREAL INVESMENTS LIMITED has invested in production processing lines in recent years. The positive experience we acquired as a result of these acquisions helped us to dermine the future goals of METTREAL INVESTMENTS LIMITED. In this regard, we plan to continue investing in processing plants in the plastic industry, this METTREAL INVESTMENTS LIMITED plans to continue to optimize the deep knowledge of raw materials and further production facilities.
Contacts