Products
Polymers/Chemicals
METTREAL INVESTMENTS LIMITED connects producers and consumers in an independent, reliable and dynamic way. A well-established network of global suppliers as well as a wide range of alternative products and solutions, guarantee highest availability, flexibility and high continuity of supply. We rely whenever possible on long-term custotmer and supplier relationships; as a result the majority of our products are secured through long-term purchase contracts with leading suppliers around the world.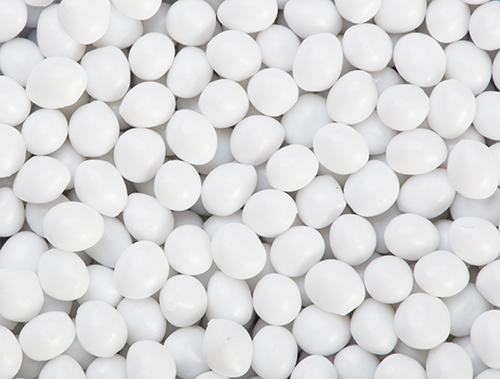 Major Polyethylene Terephthalate (PET) Grades Supplied by METTREAL
BOTTLE GRADE JSP FY1002 PRODUCER: PAN-ASIA PET RESIN (GUANGZHOU) CO., LTD, CHINA
BOTTLE GRADE JADE CZ-302 PRODUCER: JIANGYIN XINGTAI NEW MATERIAL CO., LTD.
BOTTLE GRADE WANKAI WK-881 PRODUCER: ZHEJIANG WANKAI NEW MATERIALS CO., LTD.
BOTTLE GRADE HENGYI HY-W01 PRODUCER: SHANGHAI HENGYI POLYESTER FIBER CO., LTD., CHINA
The main brands of high density polyethylene (HDPE) supplied by METTREAL:
POLYETHYLENE EL LENE H255JA PRODUCER: SCG PERFORMANCE CHEMICALS CO., LTD., THAILAND
POLYETHYLENE EL-LENE H555J PRODUCER: SCG PERFORMANCE CHEMICALS CO., LTD., THAILAND
POLYETHYLENE LUTENE-H ME2500S PRODUCER: LG CHEMICAL LIMITED, KOREA